hidden
Panomatics Photography & Editing Services
In addition to creating cutting-edge and immersive 360 HD virtual tours for a wide array of industries on an international scale, Panomatics also is proud to offer the highest quality of commercial photography. We understand the unique needs of each of our clients and what they are looking to communicate visually. We ensure that corporate requirements are met and images convey consistency of marketing message. We listen and can offer creative solutions to meet our clients exact needs as it pertains to campaigns and goals.
The need for a business or brand to have high-quality visual imagery has increased dramatically since the advent of modern-day smartphones. With every smart-phone equipped with a camera and the ability for anyone to publish content on social media sites, such as Facebook, Instagram, Pinterest and other digital platforms, it is now critical for businesses to step up their game in terms of quality to set themselves apart from the masses.
still photography
images that tell a story
Panomatics is already in the photography business since the early 2000s. We started with interior shots and progressed to hospitality as well as lifestyle photography for all sorts of clients across the globe. Our highly talented team creates amazing images showcasing Architecture, Lifestyle, Interior, Food, Fashion and Event brands.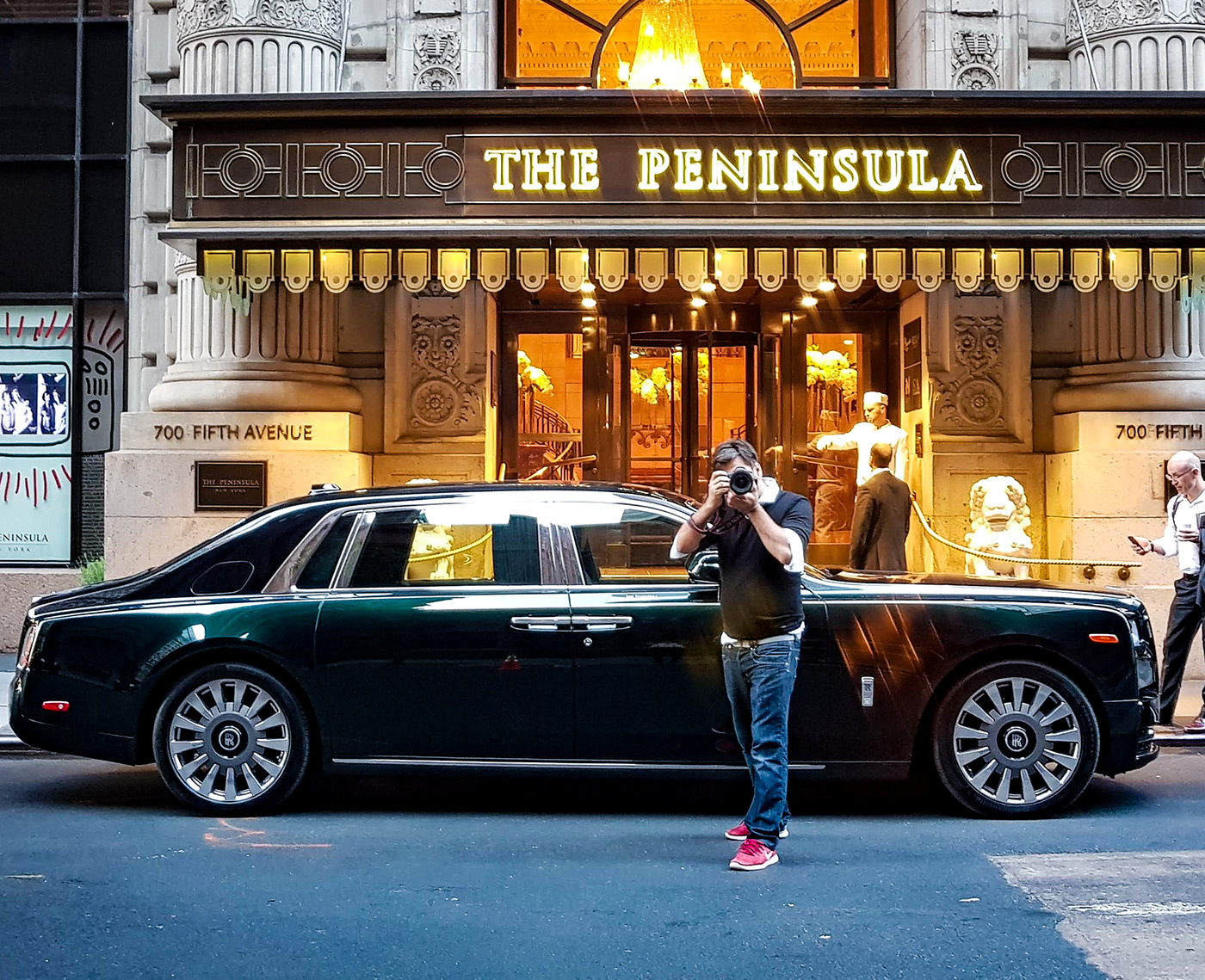 your business - our focus
Over the past 30 years, the art of photography has come a long way: from 35mm film photography to enhanced high resolution digital cameras, to drone technology and beyond. And Panomatics embraces each of these new innovations by using some of the most cutting-edge digital photography equipment. In addition to DSLR photography, we also use some of the highest-quality drones available, which are used for 3D mapping, aerial panoramas, aerial photography and site surveys for our clients.
Many people's perception of photography is point and shoot, however for commercial photography there is a lot more involved. The photography we produce for our clients is mainly used as visual content for their website, social media sites for promotions and sales of their services, it can also be used for visual media, posters, leaflets, banners etc. So, the production of our photography has to be perfect in every way, and we always ensure that the setup of the scene is second to none.
We create amazing still photography for many different professional business sectors including:
hotels
Attract prestigious guests with a professional visual portfolio of your suites & luxury spaces.
schools & universities
Capture the buzz of student life and vibrant campus action with striking & professional images.
factories & warehoses
Display your facilities, and illustrate the action and expertise in your production process.
product photography
Captivate browsers & appeal to their desires with snapshots of your products from every angle.
food photography
Tempt their taste buds & demonstrate your chefs' ace skills & expertise with provocative stills.
real estate
Attract the interests of buyers & investors with professional photo renderings of your property.
picture perfect productions
Before beginning any still photography project, we always meet with the client, including a site survey to determine best vantage points and what additional equipment may be required, for example with regards to lighting, props, models etc. When we begin the photography process, we consistently make sure each area is set up correctly and in accordance with the clients' branding and/or corporate requirements. Wherever possible, we try and use natural lighting, as we feel it creates a more accurate representation of what it would be like to be on-site. In the past, hotel room images were shot at an angle out of the corner of a room, however, in recent years there has been a trend (especially in corporate environments) for this type of imagery to be shot from the end of the room square-on, which provides our clients with a highly professional look.
Before submitting the images to our highly-skilled post-production team, clients receive the ability to pick and choose which images they would like to use. Once this selection has been made (providing the client with full control throughout the process), we have our post production team perfect these images to client specifications.
explore our latest photo shootings