hidden
trusted by premium international brands
welcome to our world









more than
0

K

views per month
shots in over
0
countries
360° virtual tours
TAKE A Walk With Us
If a picture is worth a thousand words, a virtual tour tells the whole story. More than merely displaying an amazing visual effect for your website, all of our HD 360 VR virtual tours are completely interactive and serve as a powerful tool to promote your business.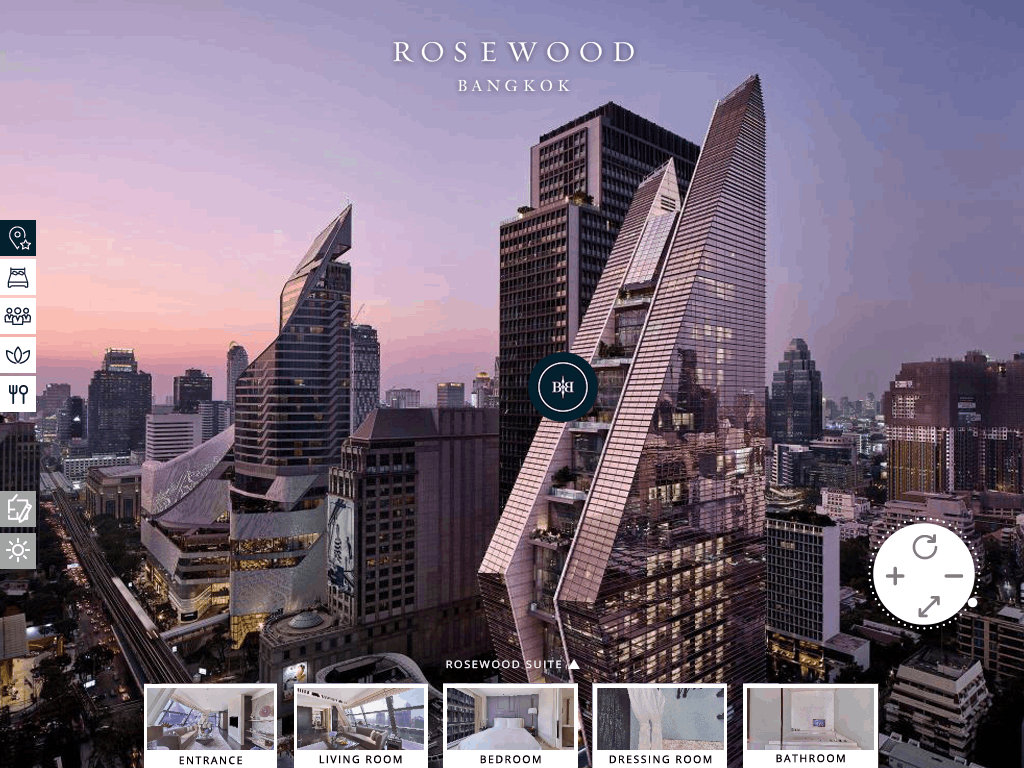 web design
&

development
next generation web solutions
By using the latest technology, Panomatics has the ability to transform your business' website from a tired click-and-view platform to an engaging presentation proven to entice and inform. Your website will come alive with interactive photos, videos, maps, virtual tours, blogs and other media content.
video production
an eye for excellence
Using video to enhance your website or app is a creative way to help your company stand out. Panomatics Video production is using top-notch state-of-the-art equipment in combination with the latest cutting techniques in order to achieve the most amazing output possible.
Competition is fierce, yet we remain one of the leading players in our industry. What's our secret? It's less about what we do and more about how we do it. Several companies offer the same service we do, so we must employ a cutting-edge approach to continue delivering the highest 360 virtual tour photography and services possible.
Our sales representatives aren't just trained in sales. They have an intimate understanding of our technologies and services, so they can communicate the benefits of VT and translate them to prospective clients in any industry.
Our photographers are exceptionally skilled in creating 360 degree virtual tours, a distinct competency that requires a high-level of ingenuity and artistic finesse. They're the veritable eagle-eyes of our team, able to assess an environment ideal for 360 degree video production with scrutiny and precision.
Our post-production team never considers it a wrap until perfection is achieved. With robust collaboration and execution, they cut and assemble raw footage, and install functional and aesthetic features, such as music, dubbing, and sound effects to virtual tour photography. Most of our post-production members have been with us since our inception.
Our programmers achieve the impossible: they have an intimate, server-side understanding of VR tour content requirements and features. We call it "impossible" because it's a constantly shifting matrix of technical intelligence, and their expertise leaves our competition panting behind us.
Since 2015, our Programming & Design Division of our virtual tour company have been building 360 panorama websites for many of our clients all over the world.
Do you have a burning question about 360 virtual tour services that we can answer? Contact an office close to you with your inquiry.
how we work
meet the panomatics team
Our team is one of the longest operating and best virtual tour production companies in the world. With more than 16 years leading the industry, offices in four continents, and an exceptionally-skilled and diverse team, we offer our clients a service that's several radical cuts above the ordinary. We have 360 photography services and 360 videography, Retouchers, Programmers, and a network of outstanding sales agents across the world. Meet our heads of office, and contact us if you want to join our team or open an office.